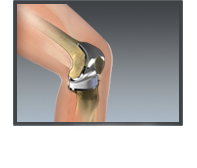 A Total Knee Replacement
is a surgery that resurfaces
an arthritic knee joint with
an artificial metal or plastic...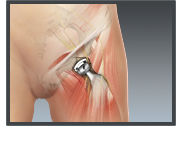 Total Hip Replacement
procedure replaces all
or part of the hip joint
with an artificial device...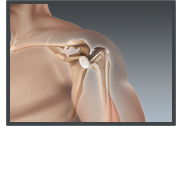 Total Shoulder
replacement is a surgical
procedure to replace the
shoulder joint damaged
from arthritis.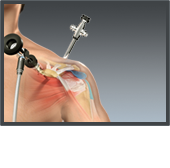 We specialize in
arthroscopy of the knee
and shoulder. Arthroscopy
is a minimally invasive
technique using...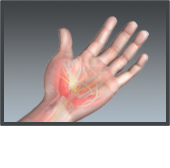 Hand is one of the most
flexible & useful parts of
our body. In the wrist,
many small bones are
connected to each other...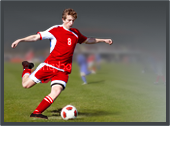 Sports injuries are usually
soft tissue injuries of the
tendons, muscles,
ligaments, and cartilage...