Texarkana Orthopedics
Welcome
As an orthopedic surgeon, I am a specialist in the diagnosis and treatment of bone and joint diseases and injuries. I serve Texarkana and the surrounding Four States region. As part of a multi-specialty clininc, I provide comprehensive coordinated care.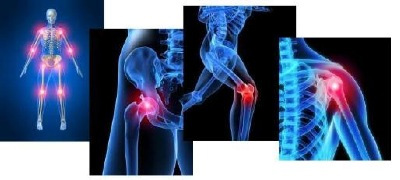 Every patient's needs, desires, and circumstances are unique, so the treatment plan is customized for you. My services include surgical and non-surgical treatments. I specialize in modern surgical techniques for joint replacement, arthroscopy, hand surgery, fracture care, and treatment of sports injuries, workplace injuries, and age-related conditions.
My office is located at Collom and Carney Clinic Association, and I operate at Wadley Regional Medical Center, CHRISTUS St Michael, and the Texarkana Surgery Center.